In a shocking turn of events, a cousin of Dr. Maha Shah, Kumail Hassan Khan, has stated that the famous Pakistani actress, Ushna Shah, has been allegedly protecting the culprits behind the Instagram influencer's murder.
The Police discovered that Junaid Khan, who is infamous for his fight with Waqar Zaka, is Maha's abusive ex-boyfriend.
In his Facebook post, Kumail wrote that Maha was trying to distance herself from Junaid, but he wouldn't let her go. Both Junaid and his friend Dr. Irfan Qureshi have been named in the FIR registered by the fashion blogger's family.
Kumail added that Ushna Shah is protecting both Junaid and Irfan. He also stated that Junaid had tempered with Maha's MLO report.
Kumail Hassan also said that Ushna pushed the bullet wound's narrative at the back of the head as a means of accusing the grieving family. He is of the view that Ushna was protecting her friends at the expense of Maha's family.
This Junaid is the same guy who some time back beaten up a Pakistani media celebrity, Waqar Zaka while he was surrounded by his guards.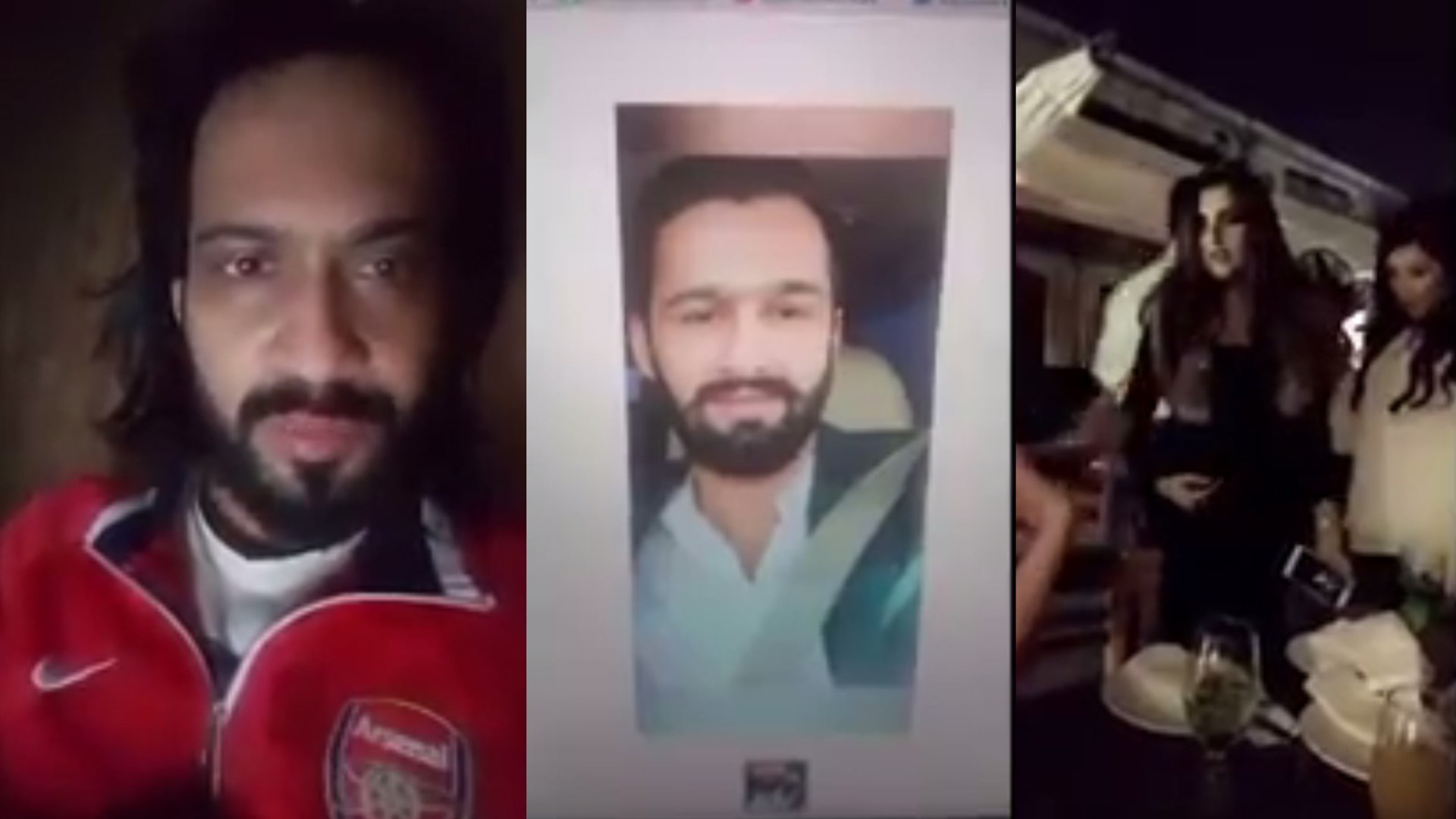 After Maha's suicide, Ushna Shah accused the influencer's family of 'Honor Killing' and demanded further inquiry. According to sources, Ushna is a close and long-term friend of Junaid Khan.
Kumail also accused Dr. Irfan Qureshi and said, "He is a serial rapist and may have contributed to Maha's suicide."
Following are the updates regarding the case.
The father of Dr.Maha, a woman who committed suicide in Karachi, has claimed that his daughter committed suicide after having been drugged, raped and harassed by a group of people including her friend, Junaid, a dentist, Irfan Qureshi, and a doctor, Waqas.



Khaleej Times reported that Bashir Brohi, Chief Superintendent, said that Junaid had tortured Dr Maha and broken her teeth as well.The father said that the trauma of the incident led his daughter to take her own life. He registered a case against the three, calling them his daughter's 'killers'.



Police subsequently arrested them. Recently, it was reported that Nadia Ashraf, a student at Karachi University, committed suicide after her supervisor allegedly needlessly harassed her and prevented her from obtaining her PhD.



Ashraf's last words to her immediate circle were reportedly that the supervisor "will not allow me to have a PhD" and "Don't know what the doctor wants from me."