It is not very common for a Pakistani girl to come up in open with sexual jokes or memes but when they do, they lend themselves in hot water because of the simple fact that Pakistani society is largely conservative and unwelcoming of such kind of jokes, especially if they are coming from a girl.
A Twitter handle with name Khadija Kiani tweeted a hilarious example of love; "3 inches can feel like 8 if you're in love" and some people completely lost their shit.
It is for sure that Khadija was talking about the size of a penis which according to her does not matter if the person is in love, rather no matter how small if it is, it can always feel big if you are in love with the person.
Fact that she was so direct and bold with her tweet, some including women responded to her with laughter and in agreement;
However, others showed up totally annoyed and angry, it is as if their manhood was being questioned by the girl.
Some only came to troll her..
At the moment, her timeline or the thread is a war-zone with variety of people appearing and expressing their opinions based on their understanding of the matter while some are barely reacting to it.
What we need to understand is what if the tweet was tweeted by a guy instead of a girl? would he be getting the same reaction and attention as the girl is getting? This is because we are part of a society where girl is compelled to behave, talk and act in certain way that is defined as 'decent' and Islamic.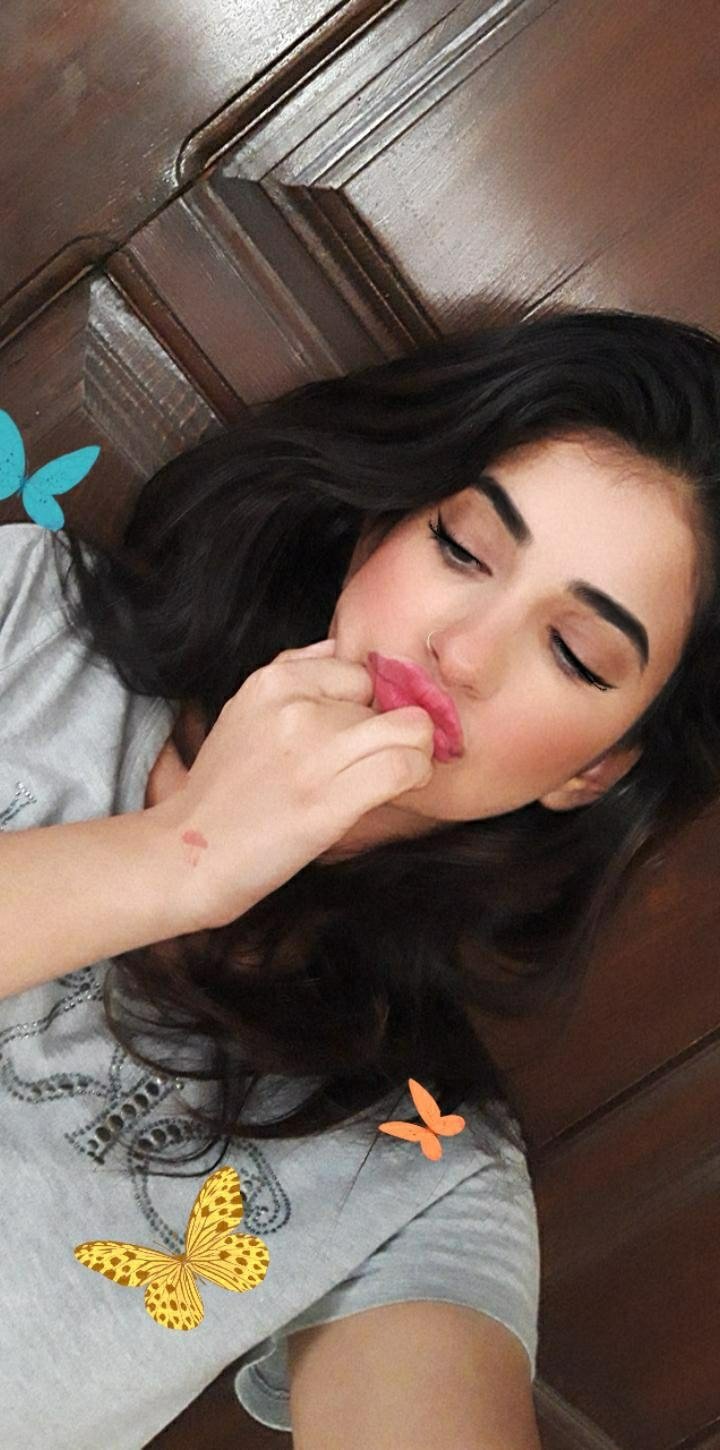 While its true that a person should always be careful about cultural sensitivities of the society when making statements or jokes especially on public networking forums, one must not stoop so low in attacking anyone on personal level.
The amount of hate and insult this girl is receiving is totally unwarranted and not according to our cultural norms which teach us to respect women, if she is wrong somewhere then put some effort to politely guide her instead of the slanders and insults.
Should girls be allowed to express themselves like this or should the code of conduct as decided by our cultural and religious norms be maintained? Please let us know your opinions below.
290 Views