Pakistan is certainly among the countries with most beautiful people and so its celebrities are also keeping up with the image.
Noor Khan, a Pakistani Television Actress recently clicked a photo on Pakistan's independence day and that leave everyone smiling.
Is Noor Khan, conveniently Pakistan's most beautiful actress? Following are some of her amazing photos.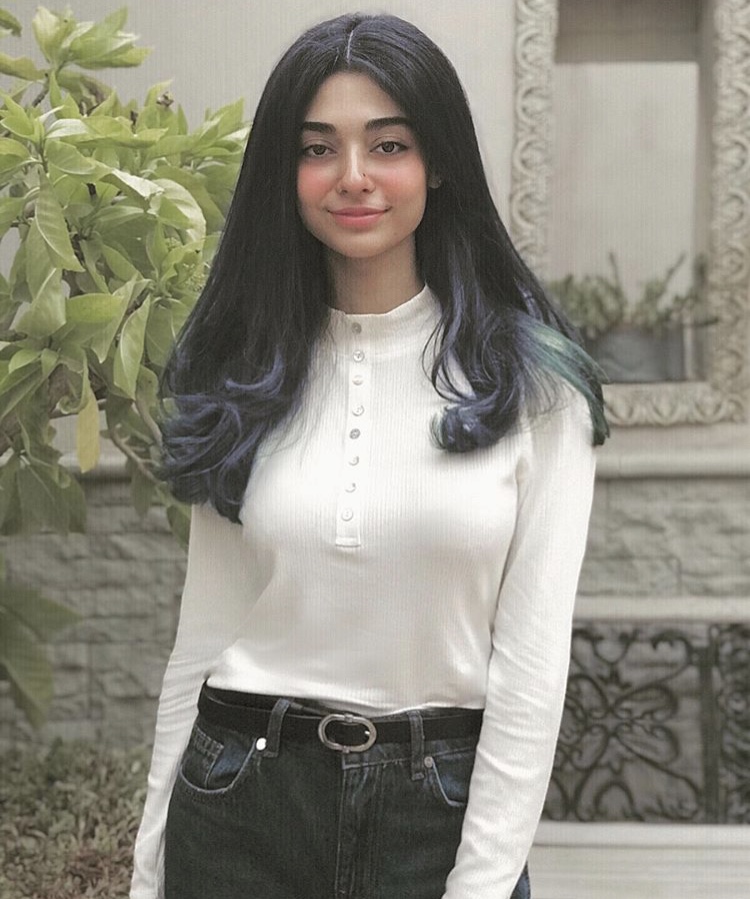 Noor was born on 8 August 1995 in Madina, Saudi Arabia. She spent the early years of her life in Madina and moved to Pakistan with her family at the age of 7 where she did her schooling in Karachi. She has two sisters Sarah Khan and Aisha Khan and one brother Hamza Khan.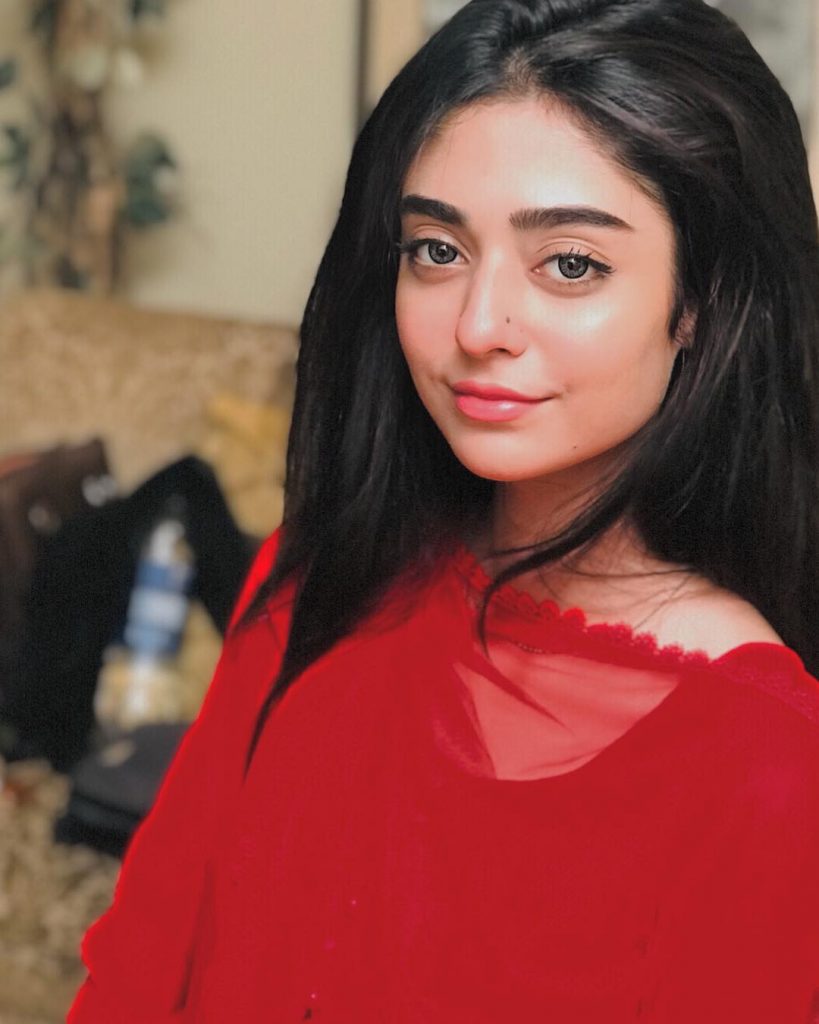 She first started doing drama serials in 2016. She has proved her elf in many drama series such as 'Teray lian'(2016) 'KitniGirhainBaqi Hain'(2016), 'Preet Na Kariyo Koi'(2016), and will also appear in the anticipated drama 'Khidmat Guzar'(2017) and 'Noor'(2017). She also alternates between a modelling career as well, having walked the ramp many times.
Noor Khan is currently shooting for a drama titled 'Tou Dil Ka Kya Hua', which will air on Hum Tv. She co-stars with Sami Khan and Zahid Ahmed in this production.
We wish Noor all the best for her wonderful career ahead.
259 Views