A 6 months pregnant woman from Satara was allegedly gang-raped by eighteen men in Kunri town of Sindh province, Pakistan. The 18-year-old woman, along with her husband, had gone to the town of Kunri in Umarkot district to spend time with themrelatives.

According to the sources, the man and his wife were tricked into meeting the accused gang involved in the crime.
One of the accused, Shaan Mulai, had called him (the husband) to Arif town claiming that he knew of someone who would be willing to to give both husband and wife a high-pay job and asked him to bring his wife for the interview.
When they reached the location, Mulai and his men started hitting them with pipes and sticks, robbed them of the cash and gold ornaments. Later they tied up the man and locked him inside his vehicle and then allegedly gang-raped the teenage-pregnant girl.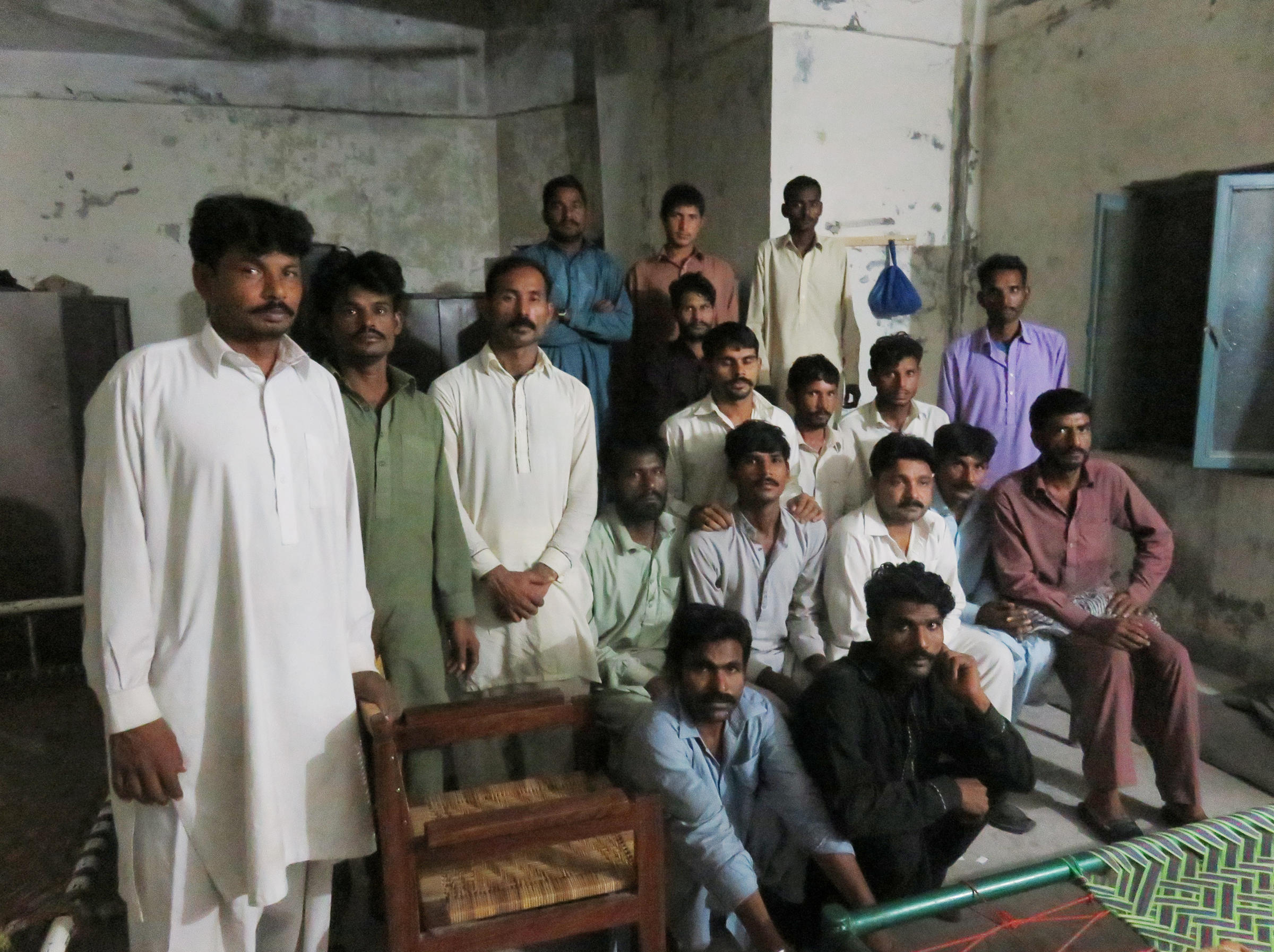 The attackers took the pregnant wife as hostage and warned the husband against informing the police claiming "they were locally very influential and nobody would listen to them".
Later, the husband managed to reach the Kunri police station and registered a complaint. The husband had named seven of the eighteen accused in his complaint.
Nearly in few hours after the incident, the police raided the hideout of the attackers and found the lady laying unconscious, arrested the whole gang and booked them according to the Pakistan Penal Code.
According to the girl, she was raped by all eighteen men who also subjected her to sodomy and oral sex.
698 Views