In this 21st century where everything has advanced, it seems like problems related to our body have decided to become more complex and difficult. The trend of having the perfect figure, perfect facial features have made this generation obsessed with intense procedures. Nowadays problems like obesity, skin diseases, gastric, digestive, and immune system problems, hair loss have increased rapidly.
Difficulties in sex life and post-labor issues including breastfeeding are becoming more common. Whereas people tend to find the most natural and effective ways to enhance their beauty such as making whitening facials, lightening acne scars by natural products that you can find easily at your home.
If your are looking for natural ways to enhance your beauty by making simple masks and techniques. Then you may find your answers here.
According to my observations, most people are looking to find natural tips and masks to avoid intense medical procedures first hand for gaining healthy skin or to solve skin problems like acne, eczema, rosacea or even simple issues like dry flaky skin or oily skin.
Natural ways to solve skin issues:
Acne: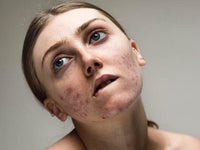 Acne is a series of skin lesions that often develops in early childhood or late adolescence. One of the main causes of acne is a bacteria called P-acnes. There many types of acne but Acne Vulgaris is the most common type seen in teenagers and adults.
Natural cream for Acne by Dr Bilquis Shah
Ingredients:
Petroleum jelly (fragrance free) 50g
Zinc Oxide or Talcum powder (fragrance free) 1tbsp
Qandak/AmlaSar (crystal) 2g
Kafoor 2 tablets
Pure clove oil 2 to 3 drops
Mix all the ingredients well and apply on your face to only those areas where you have pimples
Clove oil acts as anti biotic.
Qandak or Amlasar is used for drying up pimples.
Obesity is one of the most common issues found in adults. It is caused by pregnancy, post-pregnancy time could be very stressful in dealing with the extra body fat, other issues include; junk eating, not having enough sleep, stress, and sometimes genetic.
There are many teas and keto diets through which you can lose weight easily. Here's the recipe of your magic tea.
Ingredients
Lemon peel (2 lemons)
Ginger (height of thumb)
Water (3 cup)
Cinnamon (1 small piece)
Mint (25-30 leaves)
Black tea (1/2 tsp)
Mix it well and always drink at night.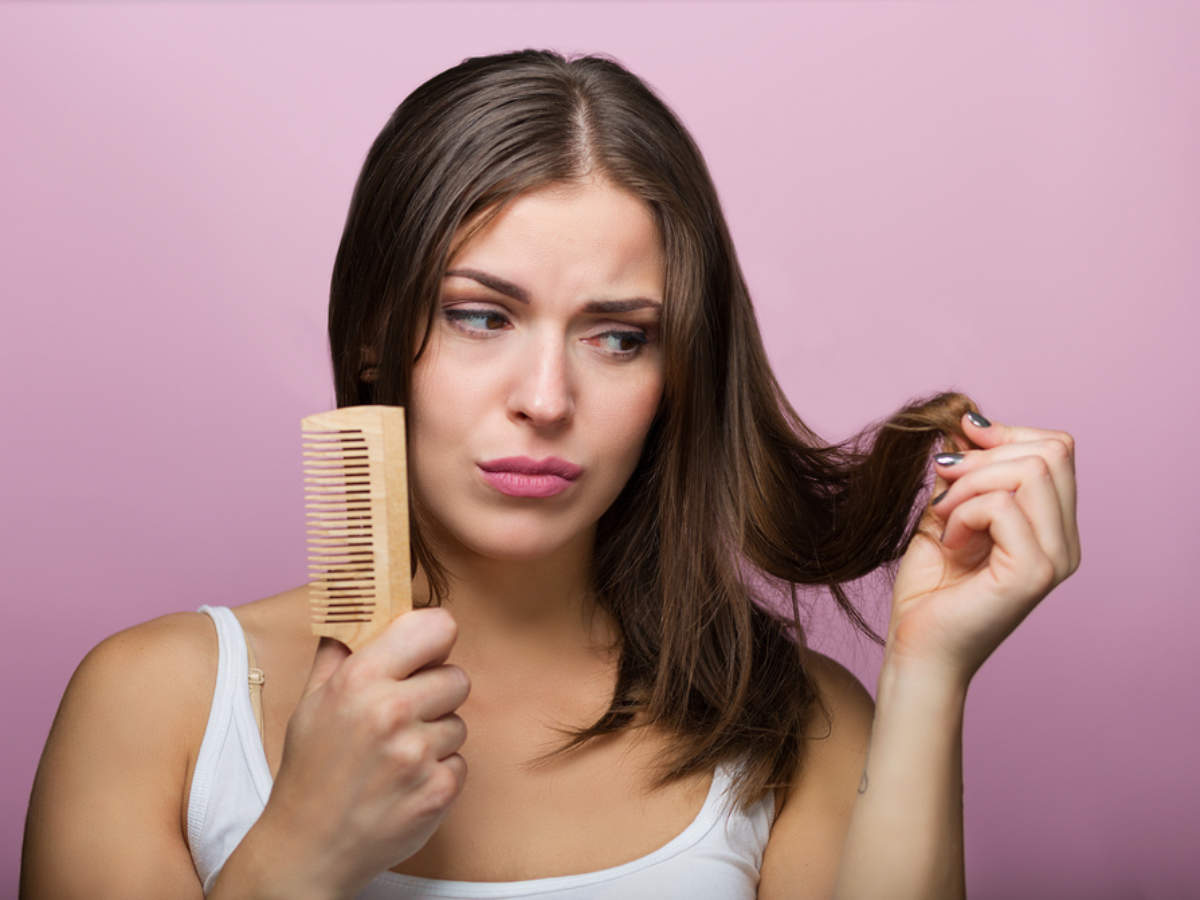 Hair fall is the result of harmonal imbalance bor genetics. It can be due to stress or lack of vitamins or minerals.
Ingredients
Horse gram (2tbsp)
Currant (8-10)
Licorice (1tbsp)
Milk
Saffron (8-10)
Ginger juice (1/2 tsp)
Sulphur (1/2tsp)
Mustard oil (50 ml)
Mix it well. Apply on your scalp for an hour.
Immune system is the defence against harmful organisms in our body. Sometimes when we get sick our immune system weakens resulting dangerous bacterias and viruses to enter our body. Luckily there are recipes to boost our immune system.
Immune booster smoothie
Ingredients
Yogurt (1 cup)
Almond (7-8)
Raisin (25-30)
Roasted chickpea
Ginger ( small chunks)
Capsicum (half)
Cabbage (half cup chopped)
Sweet basil/ holy basil/ mint (8-10 leaves)
Curry leaves (7-8)
Radish (1-2 spoon)
Salt
Honey
Juice every thing together.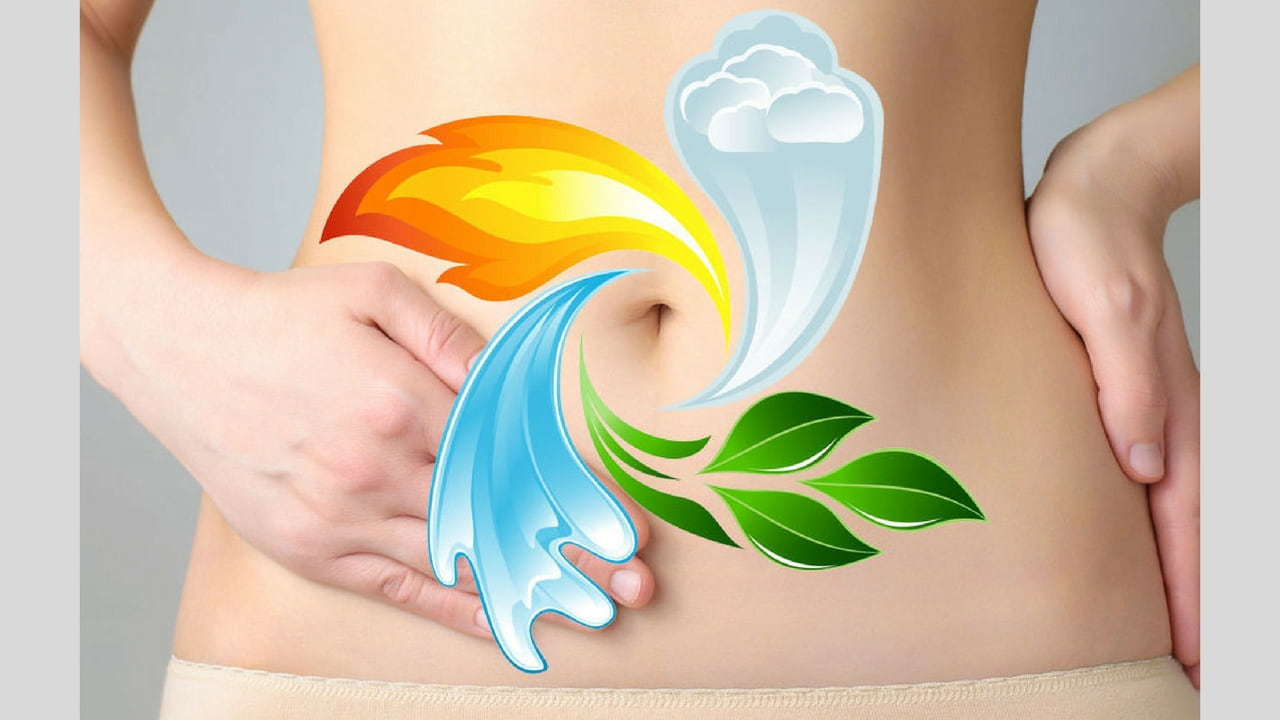 Bad digestion is caused by unhealthy diets, high consumption of meat or processed foods, it can be due to an allergic reaction.
Ways to improve digestion
Ingredients
Spearmint
Rock sugar
Baking soda
Take in equal amounts and mix well. When have a bad digestion problem, take a teaspoon with water.
Low production of breast milk:
Post labor difficulties aldo sometimes include low production of milk. The main causes are an ineffective latch, not breastfeeding often or lack of sleep.
Ingredients
Fox nuts (50 gm)
Cotton seeds (50 gm)
Fennel (25 gm)
Grind all together and have 1 table spoon of this powder in warm milk at night.
As the standard of beauty is advancing long, soft lashes are in demand. Natural ways to increase the length of lashes includes;
Ingredients
Take an eyebrow brush or clean mascara brush and dip it in Vaseline and castor oil and brush your lashes with it.
The race to have fair color is going since decades making people obsess to try chemical bleaches and treatments.
Ingredients
Almonds (50 gm)
Rock candy (50 gm)
Pomegranate flower (50 gm)
Cardamom (50 gm)
Grind all together and have one table spoon with warm milk.
Enlarged pores are caused as an aftermath of acne or warts, or it can be genetics.
Treatment for open pores
Ingredients
Fennel seeds (1 tbsp.)
Flax seeds ( 1 tbsp.)
Milk powder ( 1 tbsp.)
Dried apricot (2 pieces)
Rose water (2 cups)
Put every thing in a bowl and let it sit over night. Put it in a spray bottle and use 2 times a day.
Hair growth:
To increase hair growth and have soft, shiny, silky hair. Use the following treatment.
Ingredients
Coffee beans crushed (1 tbsp.)
Aloe Vera gel ( 1 small bowl)
Yogurt (1 small bowl)
Honey ( 1 tbsp.)
Nutmeg (1/4 tbsp.)
Mix well and apply the paste on scalp for half an hour every day.
Fertility booster:
The following treatment will help in boosting fertility as well as solving other stomach issues.
Ingredients
Garlic ( 3 pieces)
Honey (1/2 tsp)
Have 1 tbsp. of this paste first thing in the morning.
1,311 Views